Everything you need…
to never forget
All-in-One

Reminders, Summaries, Charts and more!
Share with your family…
stay connected
Big buttons for an easy recording
Less mistakes and quicker entries
Especially in the middle of the night!
Intuitive and practical design
Easily add, edit and delete your data
Fast recording… in as little as 2 taps

Enjoy more bonding time with your baby!
Share your baby's profile with Your Entire Family

Stay Connected… even when you're away… or taking a well-deserved nap!
Always know how your baby is doing and…
never miss a thing!
The ideal tool while taking turns… especially in the middle of the night!
See in a Glance daily counts, totals, amount of time since last activity occurred…
Set your custom Reminders to keep on your schedule.
Never miss a thing and…
be in Full Control!
Always keep on track with the help of insightful Graphs, Charts and Reports…
View your baby's Trends and better understand their well-being.
Make your next doctor visit easier by getting all the answers you need!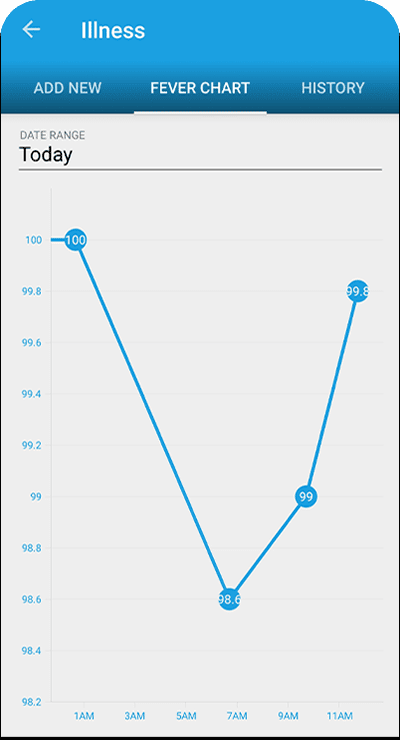 Accurate and Reliable Stats about your Baby's Health
Custom Themes and…
Day & Night Mode
Have fun and make it yours
by selecting your favorite
backgrounds and color themes!

"
Deeply love and appreciate this app

"
I have documented all of my daughter's breastfeeding, diaper changes, and sleep since birth and it has helped me understand my daughter's needs and communicate with the doctor accurately.
For a colicky baby, we were able to look at the data, and determine the best next step of action. She's thriving, and largely because we were able to see trends and respond using this app.
Thank you!!

I love this app. I've raised 4 kids without it and I'm now using it to help while raising my grandbaby and I honestly think to myself constantly how did I raise my children without this app.
It's great to not have to wrack your mind to try and remember the time of her last bottle, or diaper change, was it full or just a small amount, or when her medication is due.
Honestly I believe I would have been alot less stressed raising my children if something like this were available then.

Very helpful for having different people watch the baby.
With the app syncing every time you open it, there is no need to ask when the baby last ate or when the last diaper change was.
It was helpful when I was pumping, it kept track of how long and how much it would even remind me to pump next.
There is a digital clock you can use when you set time for everything, it is a small button for it you need to look for.

I started this journey from the beginning of my 2nd child and lord, WHERE HAS THIS BEEN WITH MY FIRST ONE?!?!
It literally is the best app on the market! You can even share information with family members and gives you a piece of mind when you go out on date night or leave your kid with a family member!
Super easy to use, very convenient, and right at your finger tips! It's also great for managing sleep/eating routines!
It's also breastfeed/pump tracking friendly as well!